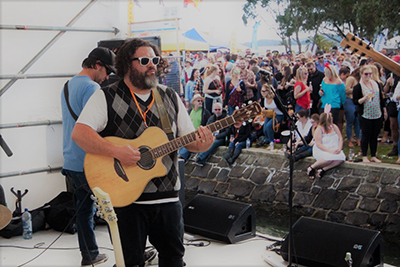 Vegas Brown Band
Music is not just Vegas Brown's bread and butter, but his heart, his soul and his life-blood. This passion is exemplified, not only in every one of his live performances, but in his diverse and eclectic musical background. Whether it be behind the drums, behind the microphone or simply behind the next person in line, Vegas Brown exudes a genuine and sincere love for his craft.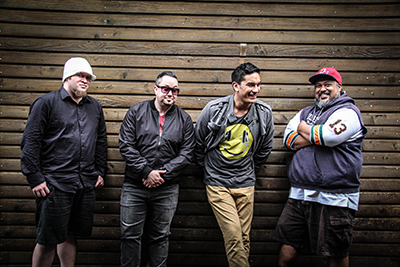 Knights of the Dub Table
Knights of The Dub Table are one of the most inspiring acts coming out of New Zealand to date with their skillful song writing and international sound they have gained a fanatical fan base here in New Zealand and are currently breaking Australian territory and headlining their own Australia tour later this year.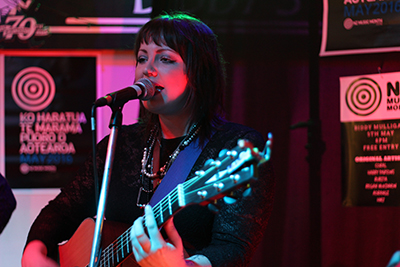 Coral Pitcher
At 22 years old Coral may be young but she is already a seasoned performer with many years' experience on the stage. Performing from a young age Coral has won many awards and competitions. Coral's professional career started 8 years ago working with her mother and in the past 2 years she has been playing her own acoustic gigs performing regularly throughout New Zealand.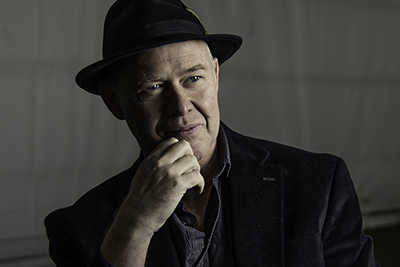 Tim Armstrong
While still continuing to play as a solo artist, Tim is also enjoying having a stable line up for his band (The Tim Armstrong band) which features musicians Nigel Sanderson and Don McClumpha, and caters for all types of audiences.  Tim has established himself as one of the most versatile and hardest working musicians around.