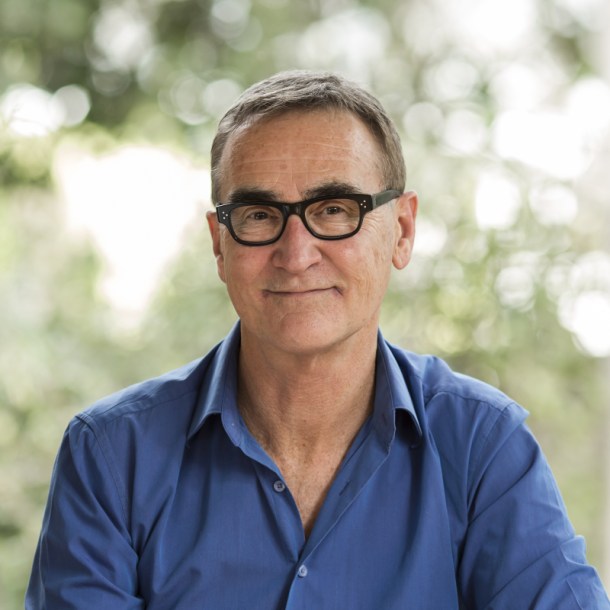 Ray McVinnie
Now Consulting Food Director at Bite magazine and Bite.co.nz, Ray was for many years Cuisine magazine food editor and food columnist for the Sunday Star Times magazine. Ray enjoys sharing his long-time passion for good cooking with thousands of New Zealanders.
Ray is an expert in his field, but he doesn't use his expertise as a club. On the contrary, he presents it in such a way that people feel confident under his direction, warm to his personality and feel they know him.
A professional chef for many years, he is an award winning food stylist and food and travel writer. In 2008 he was also invited to present his paper on kumara at the prestigious Oxford Symposium on Food and Cookery at Oxford University UK. Ray was also one of the star judges in the popular TV series, Masterchef NZ and is the author of five cookbooks.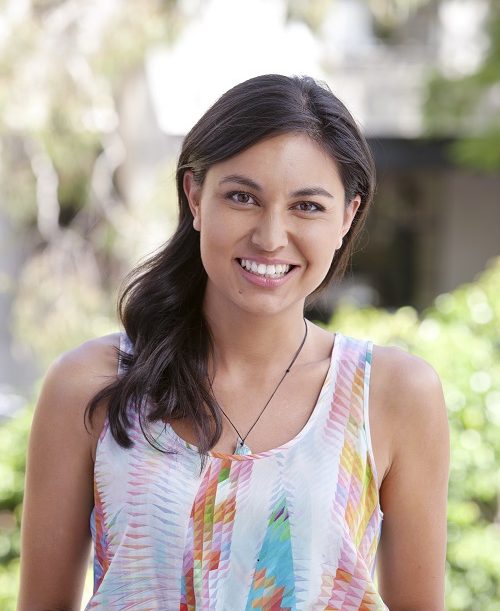 Nadia Lim
As a budding young cook, (who's idol was Jamie Oliver), when she was just 12 years old she came up with the idea of 'Nude Food', and it has been her mantra ever since. She wasn't referring to cooking or eating in the nude, in case that's what you were thinking! Rather, Nude Food signifies fresh, natural, real food, which is free from being dressed up in fancy packages, marketing and additives, a message she conveys to her audiences with her fresh, bright and tasty recipes.
It's been a big ride for the Otago University qualified dietitian and former MasterChef New Zealand winner over the last few years.
She has six best-selling cookbooks, is one of the founders of My Food Bag, a genius recipe and meal kit delivery service that has delivered over 30 million meal kits to households across New Zealand and Australia, has her own lifestyle Magazine 'Nadia' which was launched in October 2016 and is the proud mum of Bodhi!
She is also ambassador of the
Cambodia Charitable Trust
, a charity that supports schools and teacher training colleges in rural Cambodia, helping to re-build the education system after the atrocious Pol Pot regime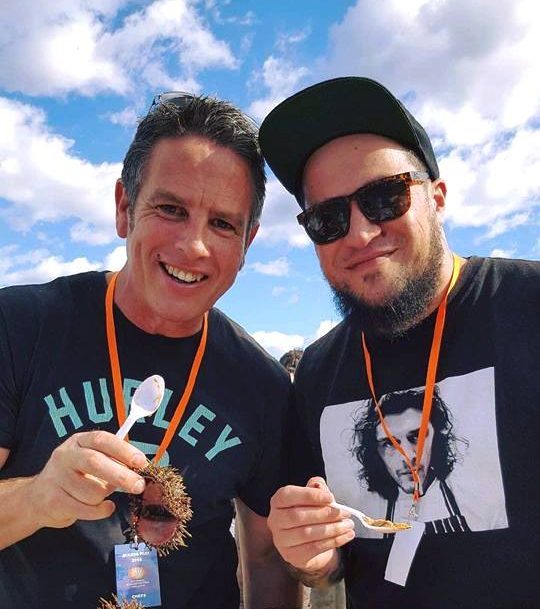 Aaron Gascoigne & Aaron Freeman
Aaron Gascoigne appeared in the 2014 series of My Kitchen Rules with Josh King, calling themselves the "Corporate Dads." They finished third in the series. Today Aaron and Josh are better known as the "Two Fat Cats" and with their constant banter and complete willingness to speak their minds, even when they, on their own admission, don't always get it right, they're in high demand as event caterers and guest speakers.
Aaron Freeman also appeared in the 2014 series of My Kitchen Rules, finishing second with his wife, Heather. The husband and wife team are these days owning a catering company and food truck.
Going on last year's performance, the dynamic between the two Aarons is as entertaining as it is between the Two Fat Cats. And the gauntlet has already been thrown down. "You ready again, Ray McVinnie, might have to beat you again," Aaron Gascoigne wrote on the Two Fat Cats' Facebook page.